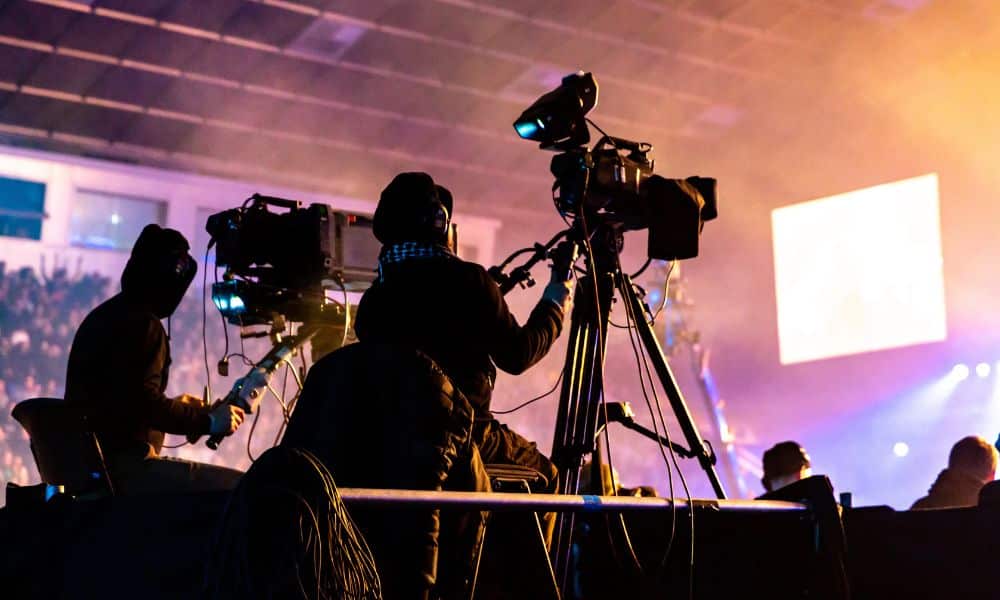 Capturing Memorable Moments: The Importance of Professional Event Videography in NYC
New York City is home to countless events, from corporate gatherings & product launches to weddings & milestone celebrations. To preserve the memories of these special occasions, professional event videography is essential. In this blog post, we'll discuss the importance of hiring a professional event videographer in NYC and what to consider when choosing one for your event.
High-Quality Documentation
A professional event videographer will capture your event using high-quality equipment & expert techniques, ensuring that every moment is documented beautifully. This will allow you to relive the experience & share it with others for years to come.
Creative Storytelling
An experienced event videographer can tell the story of your event through creative camera angles, editing, and visual storytelling. This can help you create an engaging, memorable video that reflects the unique atmosphere & energy of your event.
Showcase Your Brand
For corporate events & product launches, professional videography can help you showcase your brand & promote your products or services. By partnering with a skilled videographer, you can create compelling content that attracts attention & generates interest in your brand.
Stress-Free Experience
Hiring a professional event videographer ensures that you can enjoy your event without worrying about capturing every moment yourself. A skilled videographer will handle all aspects of video production, allowing you to focus on your guests & the success of your event.
What to Consider When Choosing an Event Videographer
Portfolio & Experience:
Review the videographer's portfolio to ensure they have experience in event videography & can capture the unique atmosphere & energy of your event.
Technical Expertise:
Ensure the videographer uses professional-grade equipment & editing software to deliver high-quality, polished videos.
Creativity & Collaboration:
Choose a videographer who can collaborate with you to develop a unique concept for your event video & bring your vision to life through creative storytelling.
Testimonials & Reputation:
Read reviews and testimonials from previous clients to gain insight into the videographer's professionalism, reliability, & overall reputation.
Professional event videography in NYC is crucial for capturing memorable moments & creating engaging content that showcases your brand or commemorates a special occasion. By partnering with a skilled event videographer like SHMONG.tv, you can ensure your event is documented beautifully & professionally. Reach out to SHMONG.tv to find out how they can help you with your videography needs & projects.