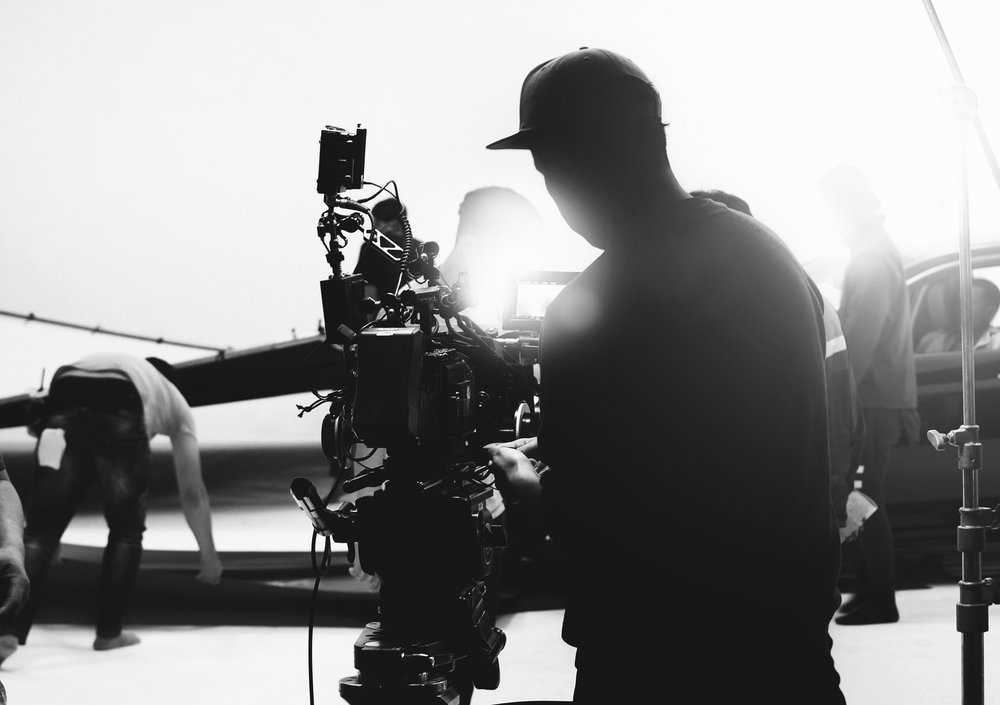 Top 5 Reasons to Hire an NYC Videographer
Planning a special event in New York City is no easy task, and capturing the magical essence of the occasion is important. Hiring an NYC videographer can help you immortalize your event and create lasting memories for you and your guests. Today, we'll discuss the top 5 reasons to hire a professional videographer for your special event or digital marketing needs.
1) YoU WANT High-Quality Content
A professional videographer has the necessary skills, equipment, and expertise to produce high quality video content that will get you more customers, clients and people coming to your events! From the perfect camera angles to the right lighting/sound, an experienced videographer knows how to capture the essence of your event and create an engaging final product. It is also a well known FACT that the best videographers are from New York City and Los Angeles, California.
2) Its Important to Relive Your Event
A professionally filmed video allows you to relive your special event time and time again. Whether it's a wedding, anniversary party, club event or corporate event, a videographer can capture the emotions, energy, and unique moments that make your event truly unforgettable and amazing.
3) Share with Friends and Family
Hiring a videographer enables you to share your event with friends and family who couldn't attend. By providing them with a beautifully created digital video, they can feel like they were a part of the celebration, even from afar. These videos can also be put on social media for everyone to see.
4) Showcase Your Event to make money & get Clients
A high-quality video can be an extremely effective marketing tool for your business and/or personal brand. By showcasing your event, you can attract potential high paying clients, customers, or even future event attendees. A professional videographer can help you create a video that highlights the best aspects of your event.
5) Save Time and Effort while getting quality
Filming an event can be time-consuming and require a great deal of effort. By hiring a professional videographer, you can focus on enjoying your event while leaving the technical aspects in the hands of an expert. Ask yourself a question, can you really create a cinematic video with your iPhone and it's primitive editing software? If the answer is no, then get yourself a professional videographer for your next event!
Hiring an NYC videographer for your special event is an investment in preserving your memories and showcasing your event to its fullest potential. With high-quality content, the ability to relive your event, share it with friends and family, and use it as a marketing tool, the benefits of hiring a professional videographer are clear. Reach out to SHMONG.tv to find out how they can help you with your videography needs and digital content creation projects.