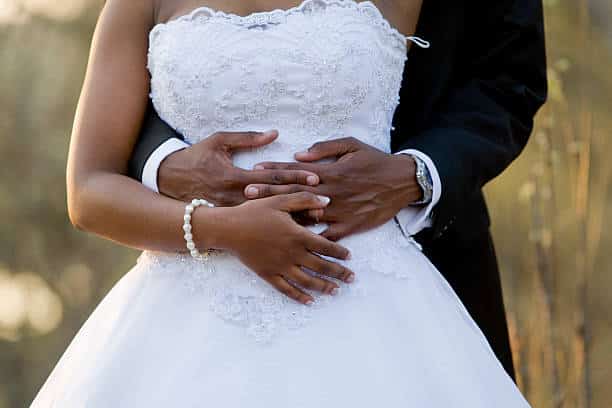 Capturing Unforgettable Memories: Wedding Videographer in New York City
Your wedding day is one of the most memorable & cherished events in your life. Hiring a wedding videographer in New York City ensures that every magical moment is beautifully captured, allowing you to relive your special day for years to come. In this blog post, we'll explore the benefits of hiring a professional wedding videographer & what to consider when choosing the right one for your big day.
Preserve Precious Moments with a Wedding Videographer
A wedding videographer captures not only the significant moments but also the small, intimate details that make your day unique. From the exchanging of vows to the laughter & tears during speeches, a professional videographer will capture these precious moments in a beautiful, cinematic film.
Experience Your Wedding from a Different Perspective
While you're busy enjoying your wedding day, a videographer is working tirelessly to capture moments you might have missed. With a professionally edited wedding film, you can experience your special day from a different perspective & witness the joy and excitement of your loved ones.
Share Your Memories with Loved Ones
A wedding video allows you to share the magic of your special day with friends & family who couldn't attend. It's also a lovely keepsake to pass down through generations, allowing future family members to witness the love & joy of your celebration.
Professional Quality and Creativity
A professional wedding videographer in New York City brings a wealth of experience, technical expertise, and creative vision to your wedding day. From the latest camera equipment to expert editing and storytelling techniques, a skilled videographer can transform your wedding day memories into a cinematic masterpiece.
What to Consider When Choosing a Wedding Videographer
1) Portfolio and Style:
Review the videographer's portfolio to ensure their style aligns with your vision and preferences. Look for consistency in quality and storytelling across different weddings.
2) Budget:
Determine your budget for wedding videography and compare packages to find the best value for your needs.
3) Communication & Personality:
Your wedding videographer will be with you throughout your special day, so it's essential to choose someone you feel comfortable with and who communicates effectively.
4) Testimonials:
Read reviews and testimonials from previous clients to gain insight into the videographer's professionalism and reliability.
Hiring a professional wedding videographer is an investment in preserving the unforgettable memories of your special day. With their technical expertise and creative vision, a skilled videographer can capture every magical moment, allowing you to relive your wedding day for years to come. To find the perfect wedding videographer for your big day, reach out to SHMONG.tv & discover how they can help you with your videography needs & projects.