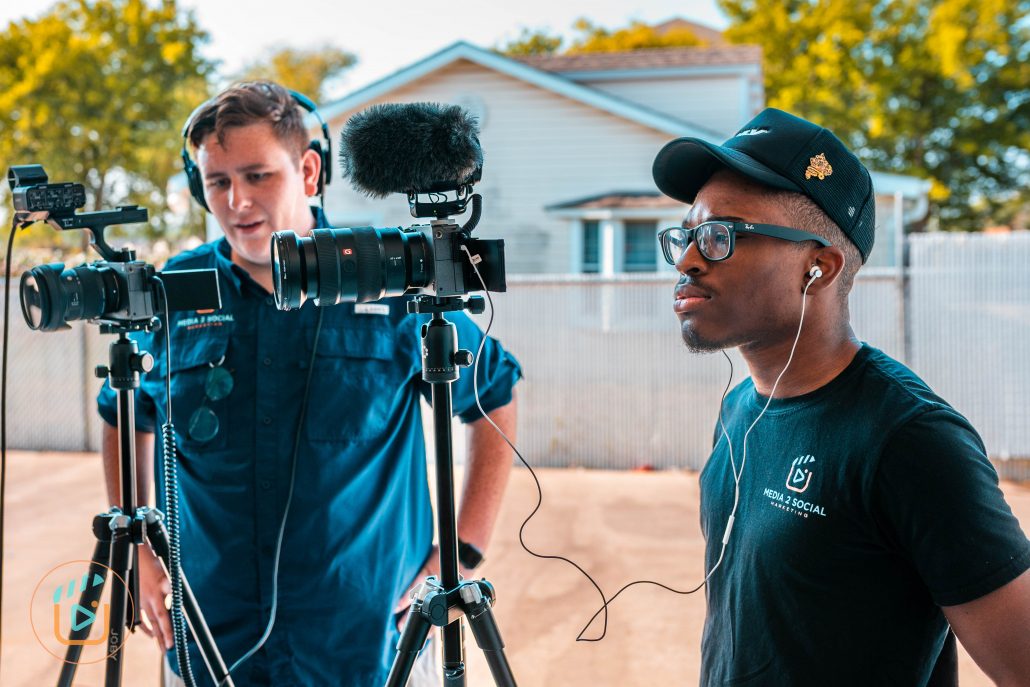 How to Choose the Perfect NYC Videographer for Your Brand's Commercial
A well-crafted commercial can make a lasting impression on your target audience and drive brand recognition. Choosing the right NYC videographer is crucial to creating a commercial that effectively conveys your brand's message and values. Today we'll discuss what to consider when selecting a videographer for your brand's commercial project.
Experience in Commercial Videography
Look for a videographer with experience in commercial videography, as this requires specific skills & expertise. Review their portfolio to see examples of previous commercials they've produced & ensure they have experience working with brands in your industry.
Creative Vision and Collaboration
A skilled videographer should be able to bring creative ideas to the table & collaborate with you to develop a unique concept that captures your brand's essence. Choose a commercial videographer who is open to collaboration & can help you refine your vision for the commercial.
High-Quality Equipment and Technical Expertise
Ensure the videographer uses professional-grade equipment & editing software to deliver high-quality, polished videos. They should be knowledgeable in the latest videography techniques & trends to create a visually stunning commercial that stands out from the competition.
Excellent Communication Skills
Your videographer should be able to communicate effectively with you throughout the entire production process. Choose a videographer who is responsive, attentive to your needs, & able to address any concerns or questions you may have.
Budget and Timeline
Determine your budget for commercial videography & compare packages to find the best value for your needs. Additionally, make sure the videographer can deliver the final product within your desired timeline.
Testimonials and Reputation
Read reviews and testimonials from previous clients to gain insight into the videographer's professionalism, reliability, & overall reputation. Look for consistent positive feedback and a history of successful commercial projects.
Choosing the perfect NYC videographer for your brand's commercial is a critical step in creating a visually compelling and engaging advertisement that resonates with your target audience. By considering factors such as experience, creativity, technical expertise, and communication skills, you can partner with a skilled videographer like SHMONG.tv to bring your brand's message to life. Reach out to SHMONG.tv to find out how they can help you with your videography needs !.