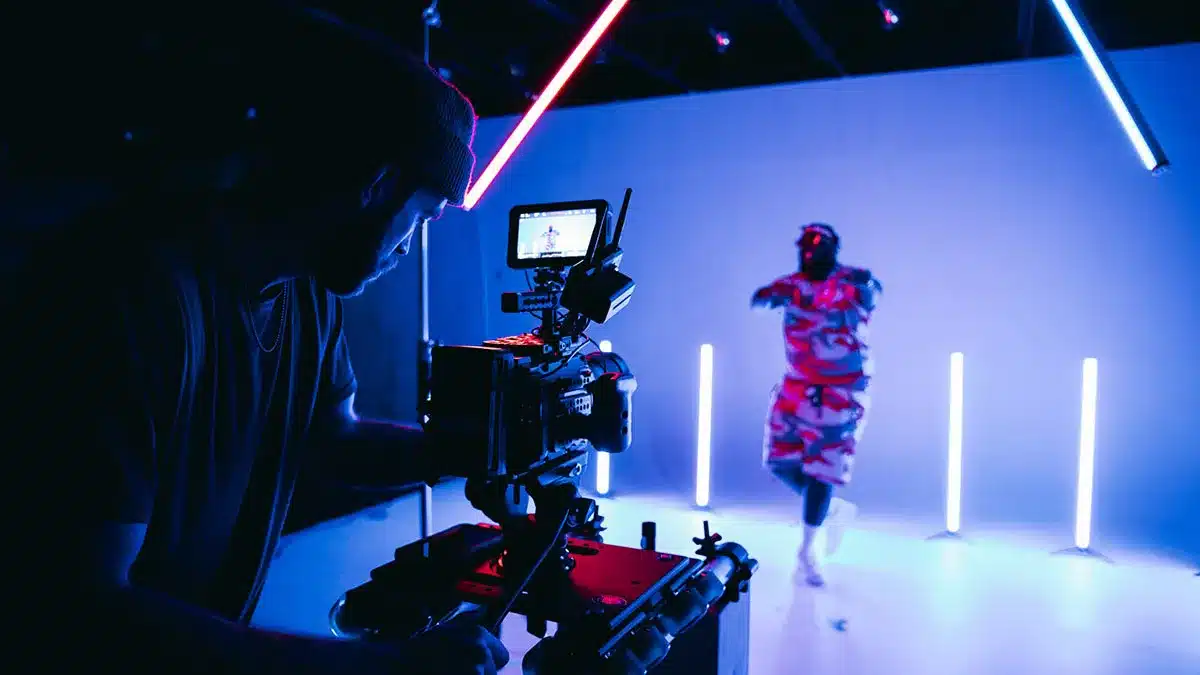 NYC Music Video Production: Bring Your Vision to Life with Professional Videography
Music videos are a powerful way for artists to connect with their audience and bring their creative vision to life. In the vibrant New York City music scene, high-quality music video production can set you apart from the competition and elevate your brand. In this blog post, we'll discuss the benefits of professional NYC music video production and what to consider when selecting a videographer.
Enhance Your Visual Brand
A well produced, shot & edited music video can help establish your brand as an artist & create a cohesive image that resonates with your audience. By working with a skilled videographer, you can develop a unique visual style that complements your music & sets you apart from other artists. Also, the right music video can help you gain a viral following much like many of the artist that come out of social media today. Imagine going viral!
Reach a Wider Audience
With the power of social media & video sharing platforms like YouTube & Vimeo, a high quality music video can help you reach a much wider audience & gain exposure for your music. By investing in professional video production, you can create extremely engaging content that encourages viewers to share & engage with your music. A professionally edited music video can create the "Viral effect".
Improve Your Online Presence
A professionally produced music video can enhance your online presence by providing engaging content for your website & social media channels. By regularly releasing visually stunning music videos, you can keep your audience engaged & attract many new fans.
Showcase Your Creativity
Music video production allows you to showcase your creativity & artistic vision through visual storytelling. By partnering with a skilled videographer, you can explore innovative concepts, special effects, & cinematic techniques to create a truly elite music video.
What to Consider When Selecting a Music Video Videographer
Portfolio & Experience:
Review the videographer's portfolio to ensure their style & experience align with your vision and genre. Look for examples of their work with other artist & a proven track record in music video production.
Technical Expertise:
Ensure the videographer uses professional-grade equipment & editing software such as Adobe Premiere and Adobe After Effects to deliver high quality, polished professional music videos.
Creativity & Collaboration:
Choose a videographer who is open to collaboration & can help you bring your unique vision to life through creative ideas & innovative techniques.
Budget:
Determine your budget for music video production & compare packages to find the best value for your needs.
Investing in professional music video production in NYC can help you enhance your visual brand, reach a wider audience, & showcase your creativity. By partnering with a skilled videographer like SHMONG.tv, you can create captivating music videos that resonate with your audience and elevate your music career. Reach out to SHMONG.tv to find out how they can help you with your videography needs.