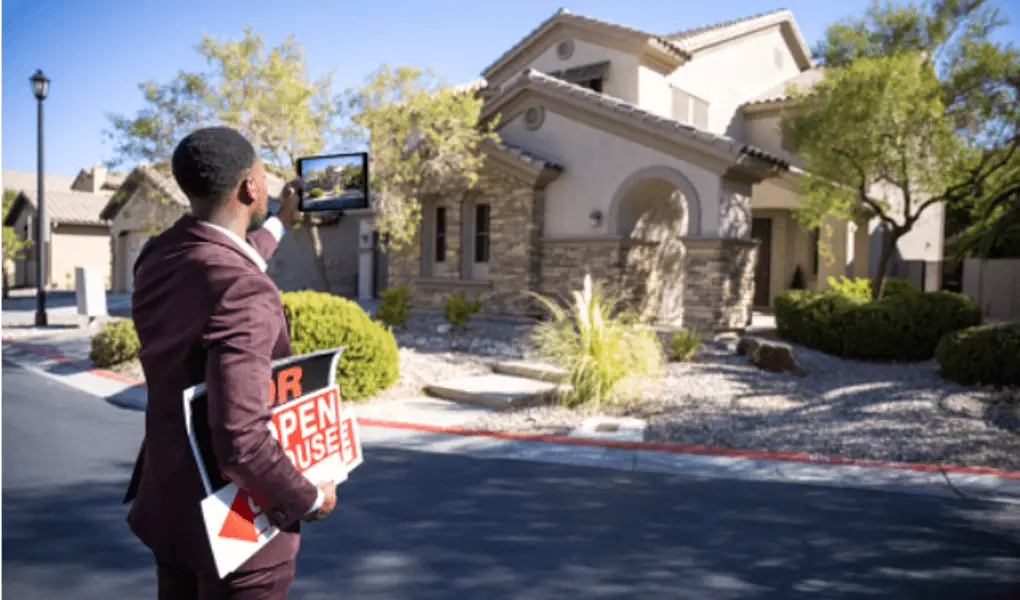 The Benefits of Real Estate Videography in New York City
In the competitive New York City real estate market, stunning visuals can make all the difference in attracting potential buyers and closing deals. Real estate videography is a powerful tool that showcases properties in an immersive and engaging way. In this blog post, we'll discuss the benefits of using professional real estate videography in New York City.
Attract More Potential Buyers with Real Estate Videography
High-quality real estate videos can capture the attention of potential buyers & entice them to explore your property listings further. By providing a visually engaging experience, you can increase the number of inquiries & showings for your properties.
Showcase Unique Property Features
Real estate videography allows you to highlight the unique features & selling points of your properties. From breathtaking views to luxurious amenities, a skilled real estate videographer can create a captivating video that showcases the best aspects of each property. Videos have the power to evoke emotions & create a connection between potential buyers & your property. By showcasing the lifestyle &atmosphere associated with your property, real estate videography can help buyers envision themselves living in the space & encourage them to take the next step towards purchasing.
Stand Out from the Competition
In the crowded NYC real estate market, professional videography can set your listings apart from the competition. High-quality videos can give your properties a premium feel and establish your brand as a leader in the industry.
Save Time and Resources
By providing potential buyers with an immersive virtual tour of your properties, real estate videography can help reduce the number of in-person showings and save valuable time & resources for both agents and buyers.
What to Look for in a Real Estate Videographer
Portfolio and Experience:
Choose a videographer with a proven track record in real estate videography & a portfolio that demonstrates their ability to showcase properties effectively.
Technical Expertise:
Ensure the videographer uses professional-grade equipment & editing software to create high-quality, polished videos.
Creativity & Storytelling:
Look for a videographer who can tell a compelling story about your property and highlight its unique features through creative camera angles and editing techniques.
Fast Turnaround Time:
In the fast-paced real estate market, it's crucial to work with a videographer who can deliver high-quality videos quickly & efficiently. SHMONG.tv usually has a turn around time of 2-3 business days.
Investing in professional real estate videography in New York City can help you attract more potential buyers, showcase unique property features, & stand out from the competition. By partnering with a skilled videographer like SHMONG.tv, you can ensure your properties are presented in the best possible light. Reach out to SHMONG.tv to find out how they can help you with your real estate videography needs & other digital content projects.