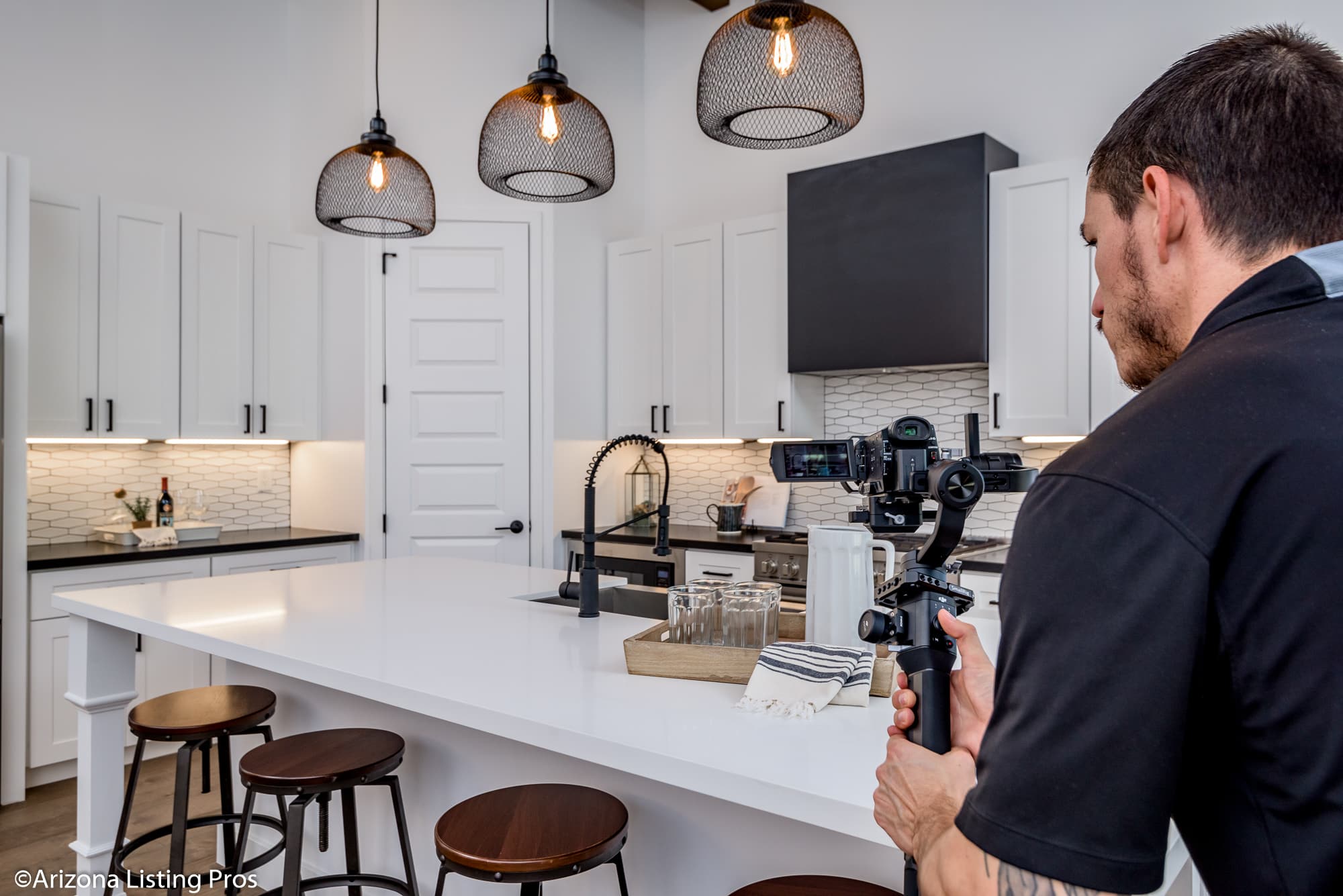 Real Estate Videographers: Increase Property Sales with Cinematic Videos
In today's competitive real estate market, it's no longer enough to rely on high-resolution photographs & persuasive property descriptions to attract potential buyers. The rapid rise of video content consumption has ushered in a new era of marketing, & real estate videography has become an essential tool to stay ahead of the competition. With professional real estate videographers at your service, you can create stunning cinematic videos that not only showcase the unique features of your property but also leave a lasting impression on potential buyers. In this blog post, we'll explore the benefits of investing in high-quality real estate videography & why partnering with SHMONG.tv can help you achieve outstanding results. The power of video in real estate marketing cannot be overstated. Video is a versatile medium that allows viewers to visualize a property's layout, flow, & atmosphere in ways that static images simply cannot. By offering a dynamic and immersive experience, video content engages viewers on an emotional level, creating a connection that can ultimately lead to higher conversion rates & faster sales. In fact, studies have shown that listings with video content receive 403% more inquiries than those without.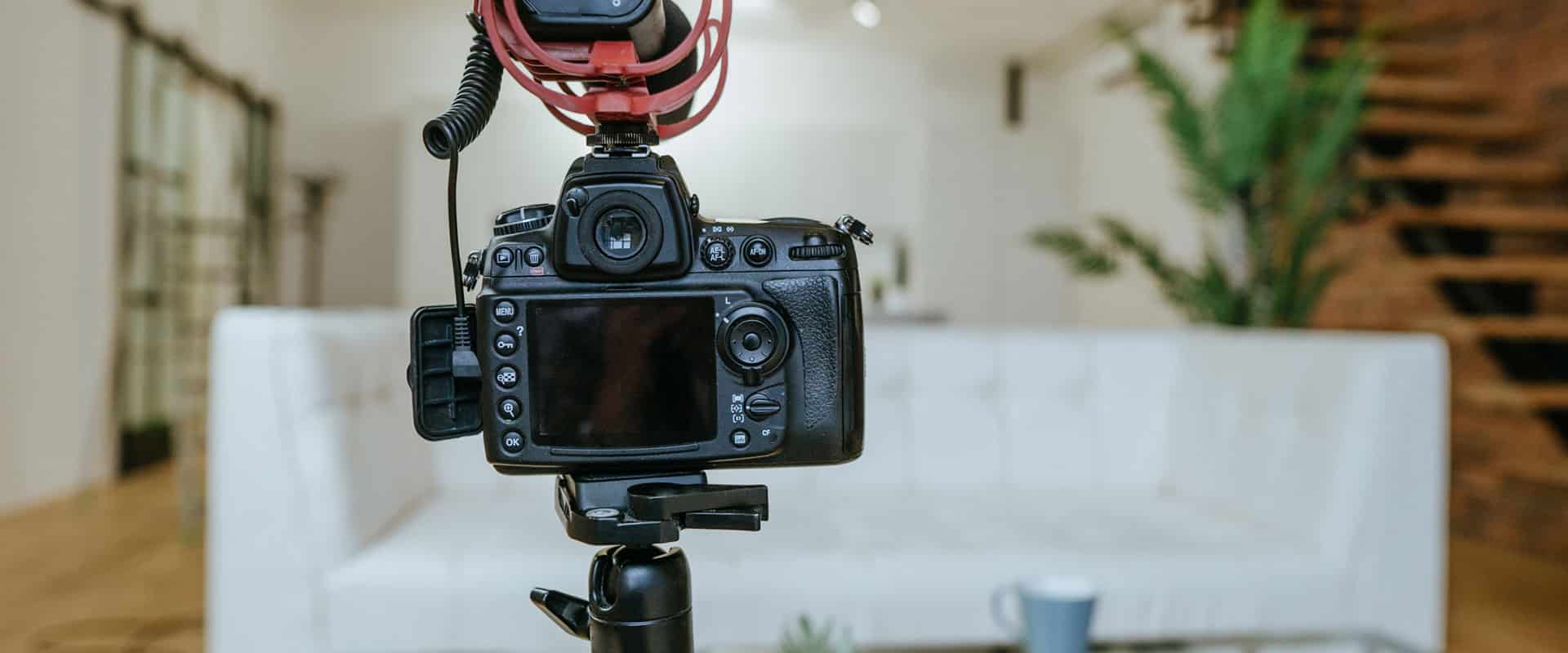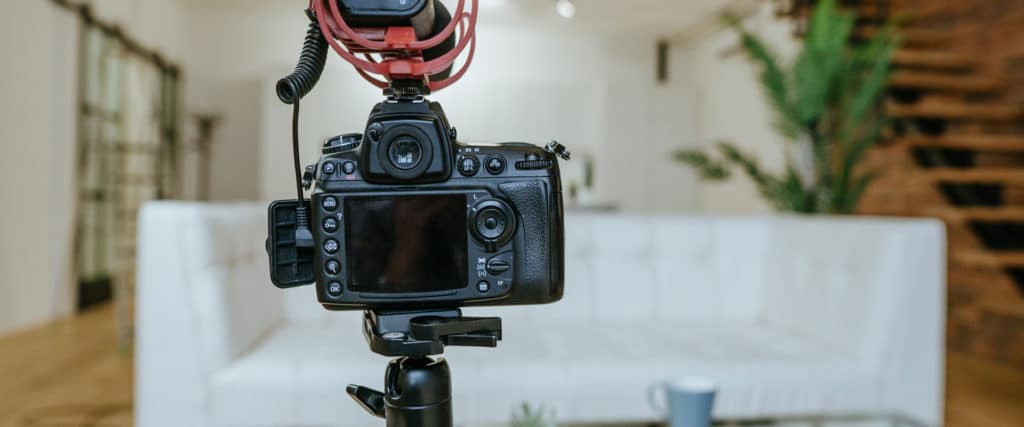 The effectiveness of video content is further bolstered by the growing trend of online property searches. In today's digital age, most buyers begin their search for a new home on the internet. Providing high-quality video content on your website or social media channels helps you capture the attention of these potential buyers & keeps them engaged for longer periods of time. Cinematic videos have the ability to captivate viewers by combining storytelling, expert cinematography, and professional editing. By presenting your property in a cinematic manner, you can evoke an emotional response from potential buyers & leave a lasting impression. Showcasing the property's unique features, such as its architectural design, spacious layout, luxurious amenities, or breathtaking views, can effectively make it stand out from the competition.
Additionally, incorporating storytelling techniques into your cinematic videos can create a narrative that connects with viewers on an emotional level. This emotional connection can make potential buyers feel more invested in the property, increasing the likelihood of a sale. High-quality video content is also more likely to be shared on social media platforms, increasing the reach of your marketing efforts. Furthermore, Google & other search engines prioritize video content in their algorithms, improving your chances of ranking higher in search results. Partnering with SHMONG.tv for your real estate videography needs offers a multitude of benefits that can help you boost property sales. Our team of professional real estate videographers has years of experience in producing high-quality cinematic videos for various types of properties, from cozy apartments to luxurious mansions. We understand the intricacies of real estate marketing & will work closely with you to ensure that your property is showcased in the best possible light.
Utilizing state-of-the-art equipment & software, we produce stunning visuals and crystal-clear audio that will leave a lasting impression on viewers. Our advanced drone technology allows us to capture breathtaking aerial footage, providing a unique perspective on your property. We recognize that each property is unique & requires a tailored approach to effectively showcase its distinct features. Our team will work closely with you to develop a customized video strategy that aligns with your marketing objectives & highlights the most compelling aspects of your property. Understanding the importance of a timely marketing campaign in the fast-paced real estate industry, our efficient workflow ensures that your cinematic video will be delivered within a short timeframe. This allows you to capitalize on market trends & capture the attention of potential buyers.
At SHMONG.tv, we believe that high-quality real estate videography should be accessible to all property sellers. Our competitive pricing ensures that you receive exceptional value for your investment, without compromising on the quality of the final product. Incorporating cinematic videos into your real estate marketing strategy is a powerful way to boost property sales & attract more potential buyers. With the expertise & experience of SHMONG.tv's professional real estate videographers, you can rest assured that your property will be showcased in the most captivating & engaging manner possible. Don't miss out on the opportunity to elevate your real estate marketing efforts with stunning cinematic videos. By choosing SHMONG.tv as your videography partner, you'll benefit from a team of experts who will work closely with you to understand your unique needs & deliver a final product that truly sets your property apart from the competition. Experience the difference that professional real estate videography can make in transforming your listings & driving sales. As the digital landscape continues to evolve, it's essential for property sellers to stay ahead of the curve & adapt their marketing strategies accordingly. High-quality, cinematic videos have proven to be a game-changer in the real estate industry, allowing sellers to better connect with potential buyers & make their properties stand out in a crowded market.
Let SHMONG.tv help you unlock the full potential of your property & capture the attention of your target audience. Contact us today to book our videography services, & set yourself on the path to success in the competitive world of real estate. With our commitment to excellence and a keen understanding of the power of video in real estate marketing, we're confident that our partnership will yield impressive results &contribute to the growth of your property sales.