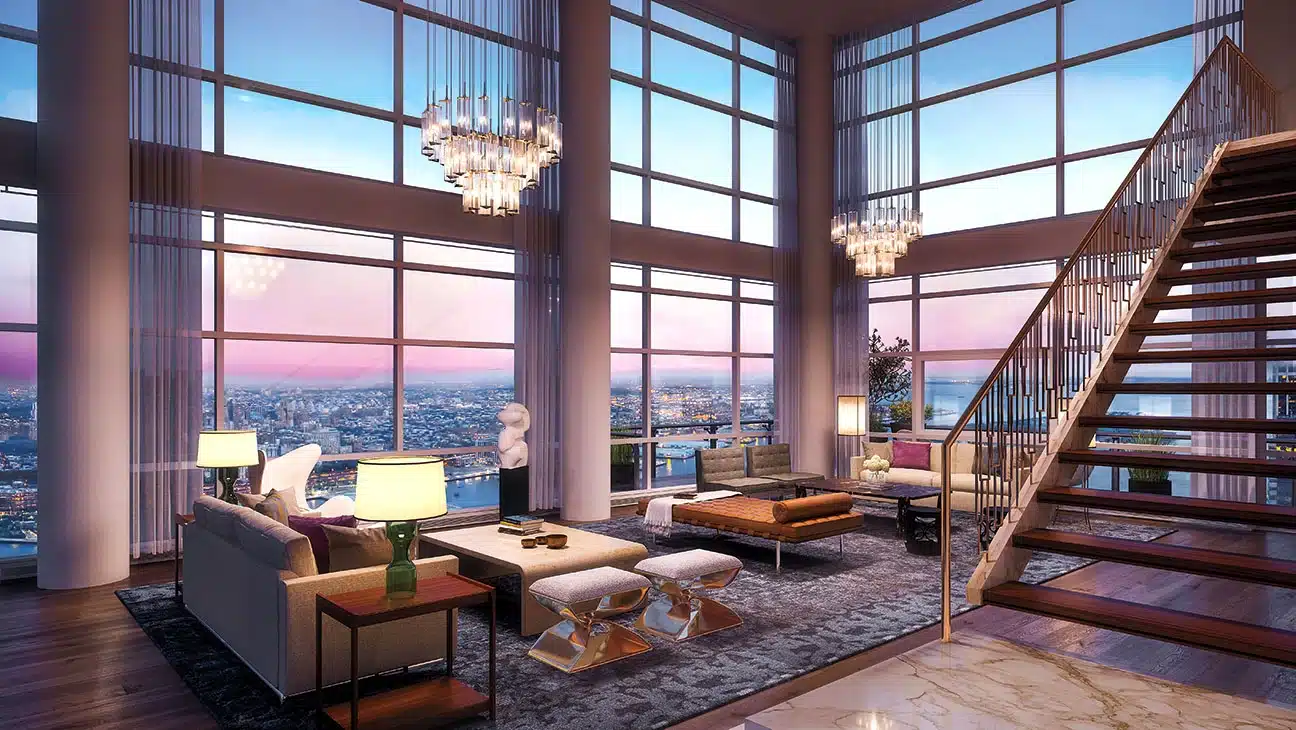 Real Estate Videographers Near Me: Find the Best in Your Area
The power of video in real estate marketing has become increasingly apparent in recent years, with stunning visuals & engaging storytelling playing a crucial role in capturing the attention of potential buyers. As a result, the demand for professional real estate videographers has surged, with many property sellers recognizing the value of high-quality video content in driving sales. But how do you find the best "real estate videographer near me"? In this blog post, we will delve into the key factors to consider when searching for the perfect videographer in your area & why partnering with SHMONG.tv can help you achieve outstanding results.
First, it's essential to determine your specific needs & preferences when it comes to real estate videography. By identifying the unique features of your property & the goals of your marketing campaign, you can better communicate your vision to potential videographers & ensure that they have the expertise required to bring your vision to life. Some factors to consider when defining your needs include the type of property you are selling, the target audience for your marketing efforts, & the overall aesthetic you wish to convey through your video content.
Once you have a clear understanding of your requirements, you can begin your search for the perfect real estate videographer. A great starting point is to ask for recommendations from friends, family members, or colleagues who have had positive experiences with videographers in the past. Word-of-mouth referrals can often lead to trustworthy & reliable professionals who are well-equipped to handle your project.
In addition to personal recommendations, conducting online research can help you find highly-rated videographers in your area. Search engines, social media platforms, & industry-specific websites can provide valuable insights into the reputation & experience of potential candidates. When evaluating online reviews & testimonials, pay close attention to factors such as the quality of the videographer's work, their responsiveness to client inquiries, & their ability to meet deadlines. Remember that a reputable videographer should have a strong online presence, showcasing their portfolio & demonstrating their expertise in the field of real estate videography.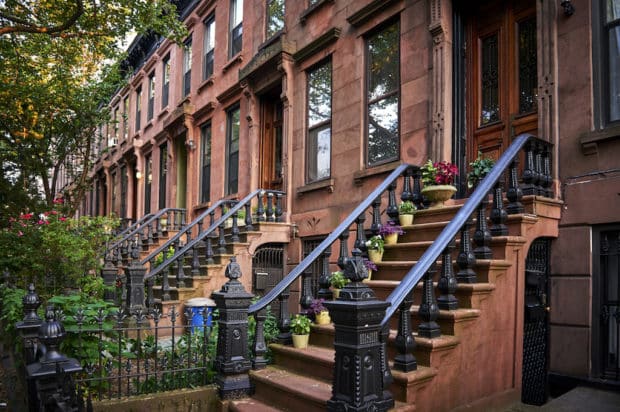 Another essential aspect to consider when searching for a real estate videographer near you is the quality of their equipment & technology. The best videographers will use state-of-the-art cameras, drones, & editing software to produce visually stunning & engaging content. Be sure to inquire about the specific equipment a videographer uses, as this can have a significant impact on the final product.
After narrowing down your list of potential videographers, it's crucial to schedule meetings or consultations with each candidate. This will allow you to discuss your project in detail, gain a better understanding of their creative process, & determine whether their style aligns with your vision. During these meetings, be sure to ask about their pricing structure, turnaround time, & any additional services they may offer, such as video editing or distribution support.
At the end of your search, you may find that SHMONG.tv ticks all the boxes for your real estate videography needs. Our team of skilled & experienced professionals is committed to providing clients with exceptional service, from the initial consultation to the delivery of the final product. By partnering with SHMONG.tv, you can be confident that your property will be showcased in the most captivating & engaging way possible.
With our state-of-the-art equipment, expert cinematography, & commitment to client satisfaction, SHMONG.tv stands out as a top choice for real estate videography services. Our customized approach to each project ensures that your unique needs are met & that your property is presented in the best possible light.
Finding the best real estate videographer near you involves a careful evaluation of your needs, thorough research, & personal consultations with potential candidates. By taking the time to find a videographer who aligns with your vision & goals, you can maximize the impact of your video content and ultimately drive higher property sales. With SHMONG.tv as your chosen videography partner, you can be confident that your property will be showcased in a captivating and engaging way that resonates with your target audience.
Our commitment to delivering outstanding results and exceeding client expectations has earned us a reputation as a premier provider of real estate videography services. By leveraging our expertise, advanced technology, and dedication to client satisfaction, we can help you elevate your marketing efforts and stand out in the competitive world of real estate.
Don't settle for anything less than the best when it comes to showcasing your property through stunning video content. Reach out to SHMONG.tv today to book our videography services and set yourself on the path to success in the real estate market. Our team of professionals is eager to work with you to develop a customized strategy that highlights the most compelling aspects of your property & captures the attention of potential buyers.
As the digital landscape continues to evolve, it's essential for property sellers to stay ahead of the curve and adapt their marketing strategies accordingly. High-quality, engaging videos have proven to be a game-changer in the real estate industry, allowing sellers to better connect with potential buyers & make their properties stand out in a crowded market.
Let SHMONG.tv help you unlock the full potential of your property & capture the attention of your target audience. Contact us today to book our videography services & set yourself on the path to success in the competitive world of real estate. With our commitment to excellence & a keen understanding of the power of video in real estate marketing, we're confident that our partnership will yield impressive results & contribute to the growth of your property sales.