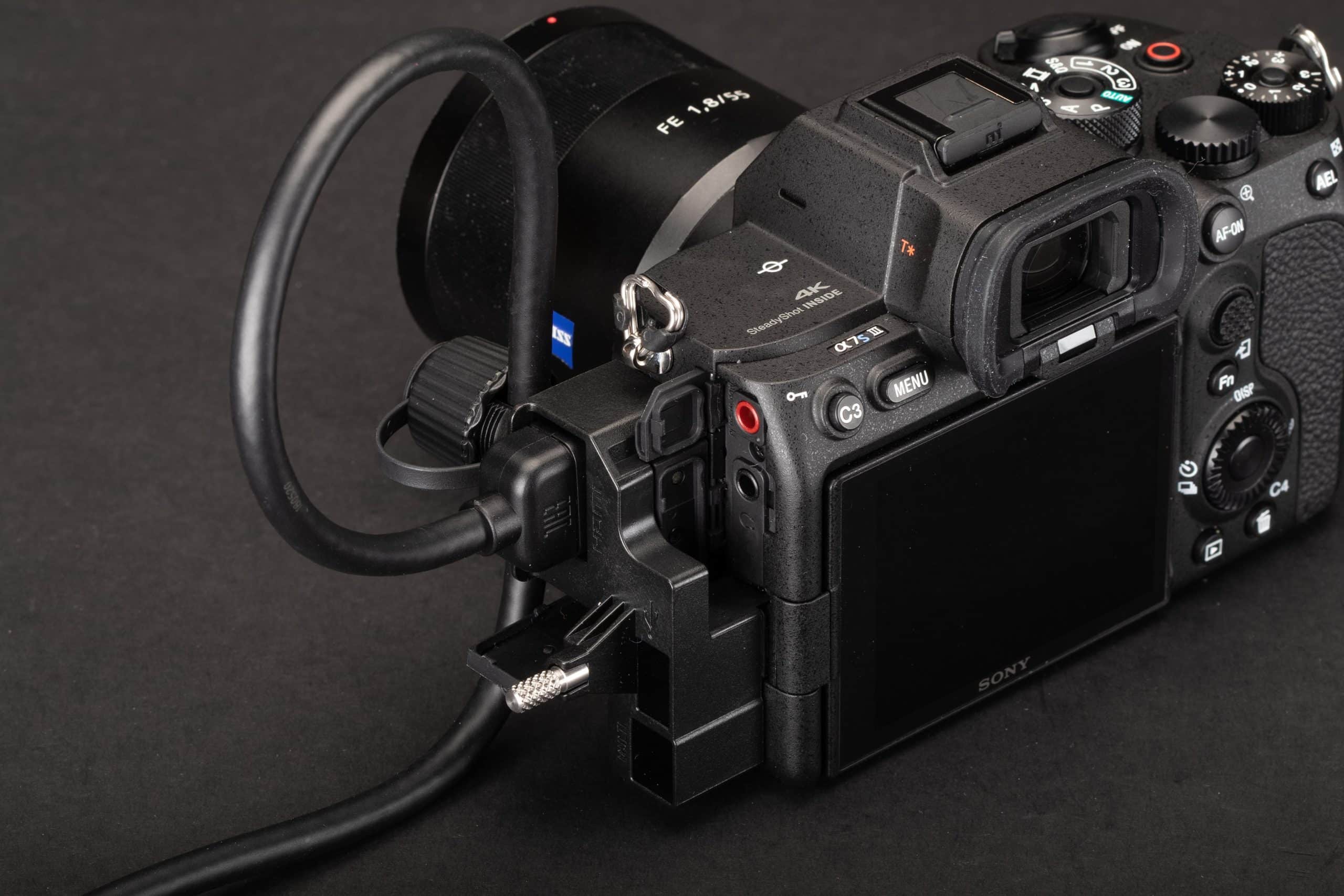 Sony A7sIII: Two Years Later and Still a Game Changer
In the ever changing world of camera technology, it's rare for a camera to remain relevant for more than a couple of years. However, the Sony A7sIII, now two years old, continues to hold its ground as a top choice for both professional and amateur videographers alike. In this article, we'll take a closer look at why the A7sIII still deserves a spot in your camera bag and how it maintains its position as a go to camera for creators.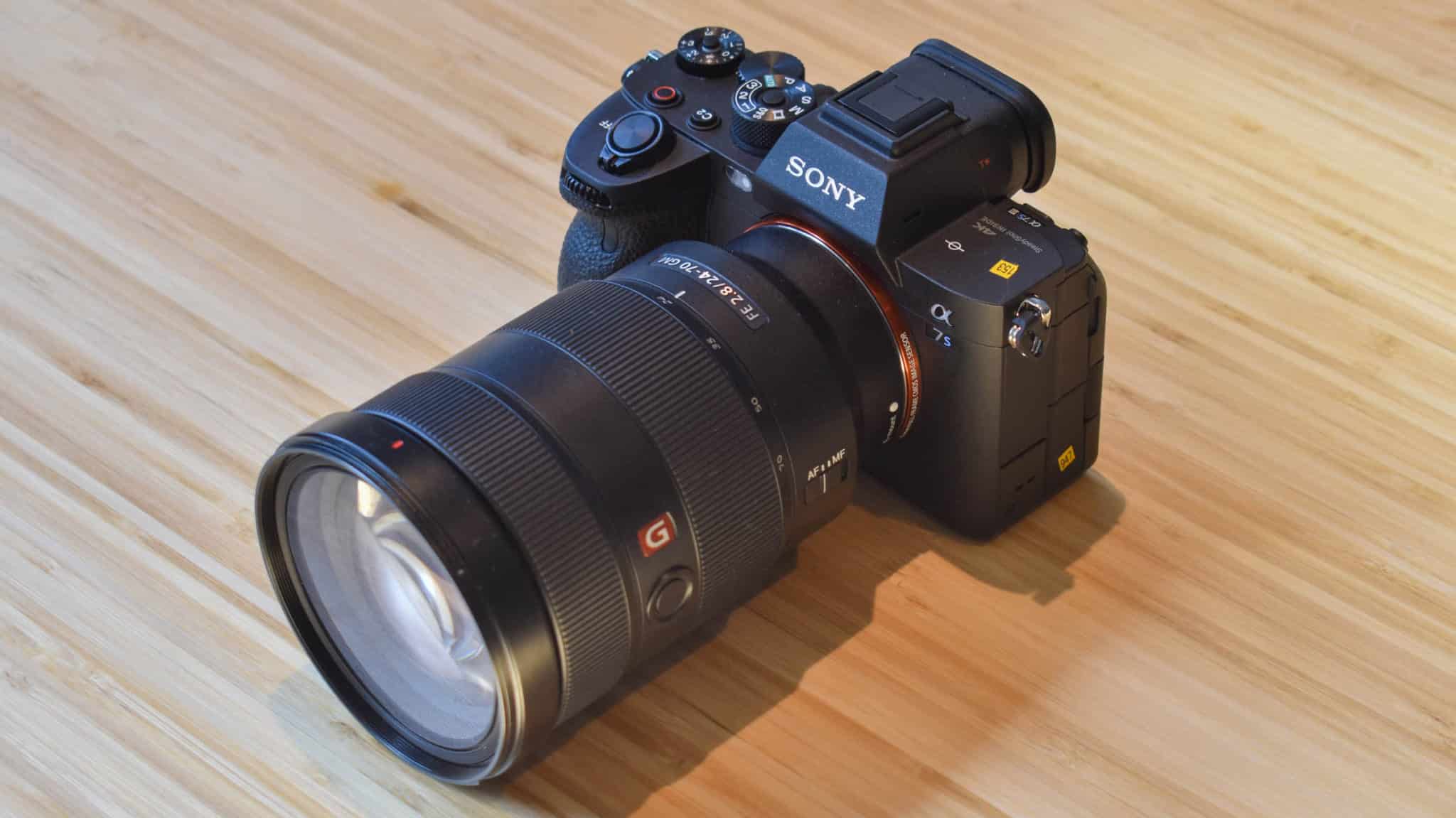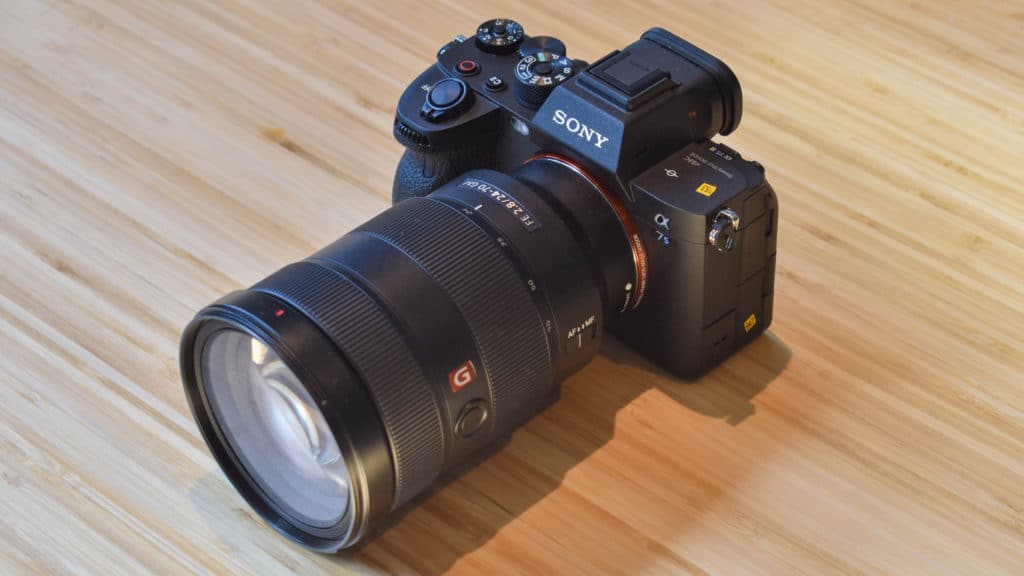 A Camera that Doesn't Age: The Sony A7sIII may be two years old, but it certainly doesn't feel like it. Its cutting-edge technology and impressive specs continue to rival newly released cameras, providing users with unmatched image quality and versatility. Whether you're capturing content for your YouTube channel or working on a professional film project, the A7sIII delivers stunning results.
Unparalleled Image Quality: The main reason the Sony A7sIII remains a top choice is its remarkable image quality. Regardless of the frame rate or bitrate, this camera consistently produces crisp, vibrant footage. Even when shooting in 8-bit, the A7sIII's quality remains exceptional, making it perfect for vloggers and creators who prioritize space-saving without sacrificing quality.
When it comes to color grading and more demanding projects, the A7sIII's 10-bit capabilities allow for greater flexibility and creative control. This camera's performance truly shines in both video and photo formats, making it an all-around powerhouse.
Low Megapixel Count – A Minor Drawback: One of the few downsides to the Sony A7sIII is its low megapixel count. While this doesn't affect video quality, it can be a limitation when it comes to photography. Cropping in post becomes more challenging with fewer pixels to work with, which may be an issue for those who primarily focus on photography.
However, for those who prioritize video content, this drawback is easily overshadowed by the A7sIII's incredible video capabilities. With the right lens selection, this camera can still deliver stunning photos to complement its video prowess.
The FX3: A Worthy Contender or Just a Different Package? When the Sony FX3 was released, many wondered whether it was a true upgrade or simply a repackaging of the A7sIII. While the FX3 does offer some benefits like an improved menu system, tally lights, and a more ergonomic body, it's not a significant enough upgrade to justify switching from the A7sIII for most users. The A7sIII continues to hold its own, proving that its performance and features are still relevant and valuable in today's market.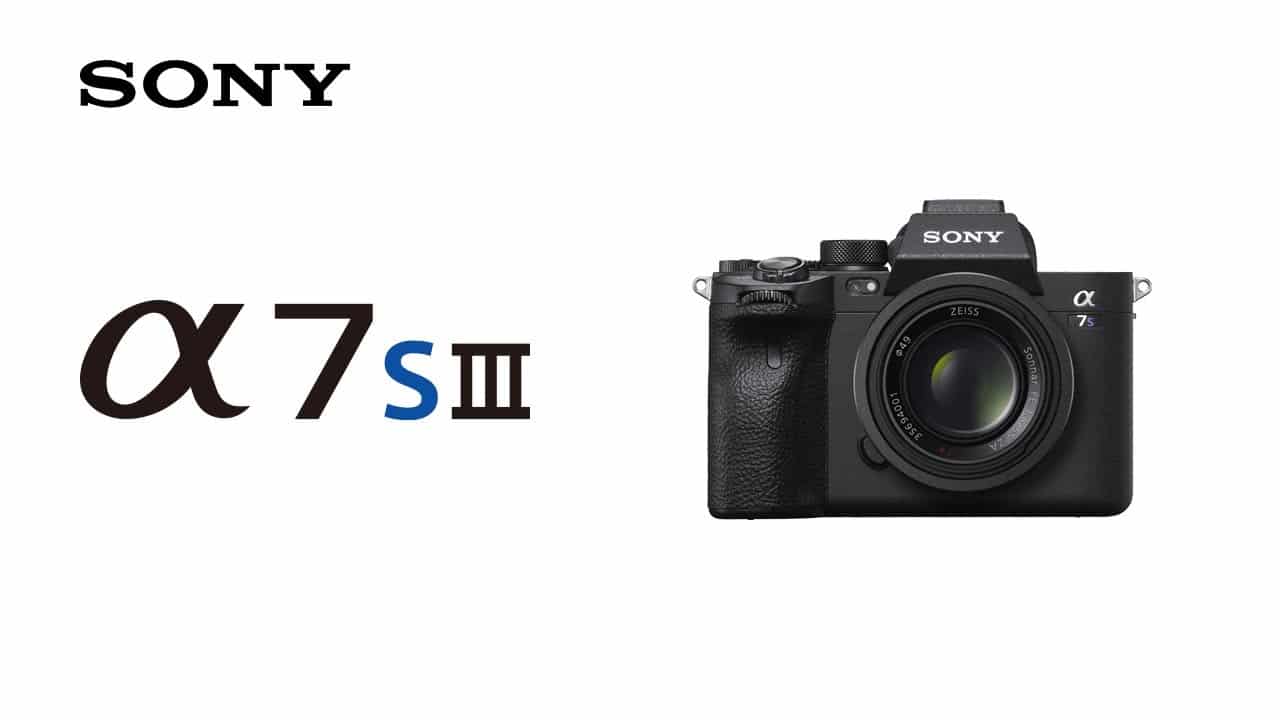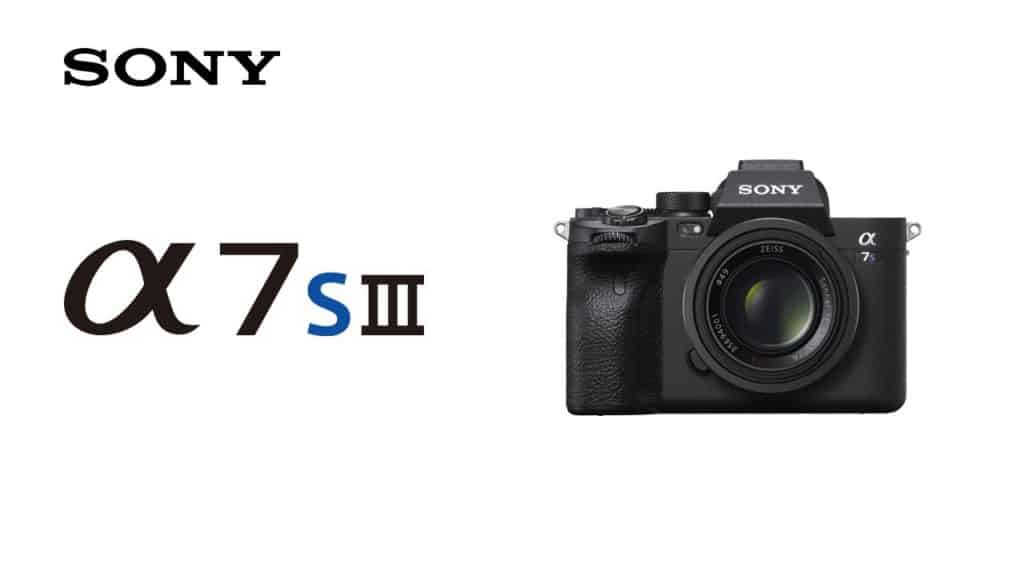 The Bottom Line: The Sony A7sIII remains a top choice for creators and professionals even two years after its release. Its unparalleled image quality, versatility, and overall performance make it a reliable and powerful camera that will likely remain relevant for years to come. If you're considering investing in the A7sIII, rest assured that it's a camera that will not disappoint and will continue to be a valuable asset in your creative toolkit.
So, if you're in the market for a new camera and considering the Sony A7sIII, don't let its age deter you. This impressive camera still stands strong in 2023 and is well worth the investment. Happy shooting!