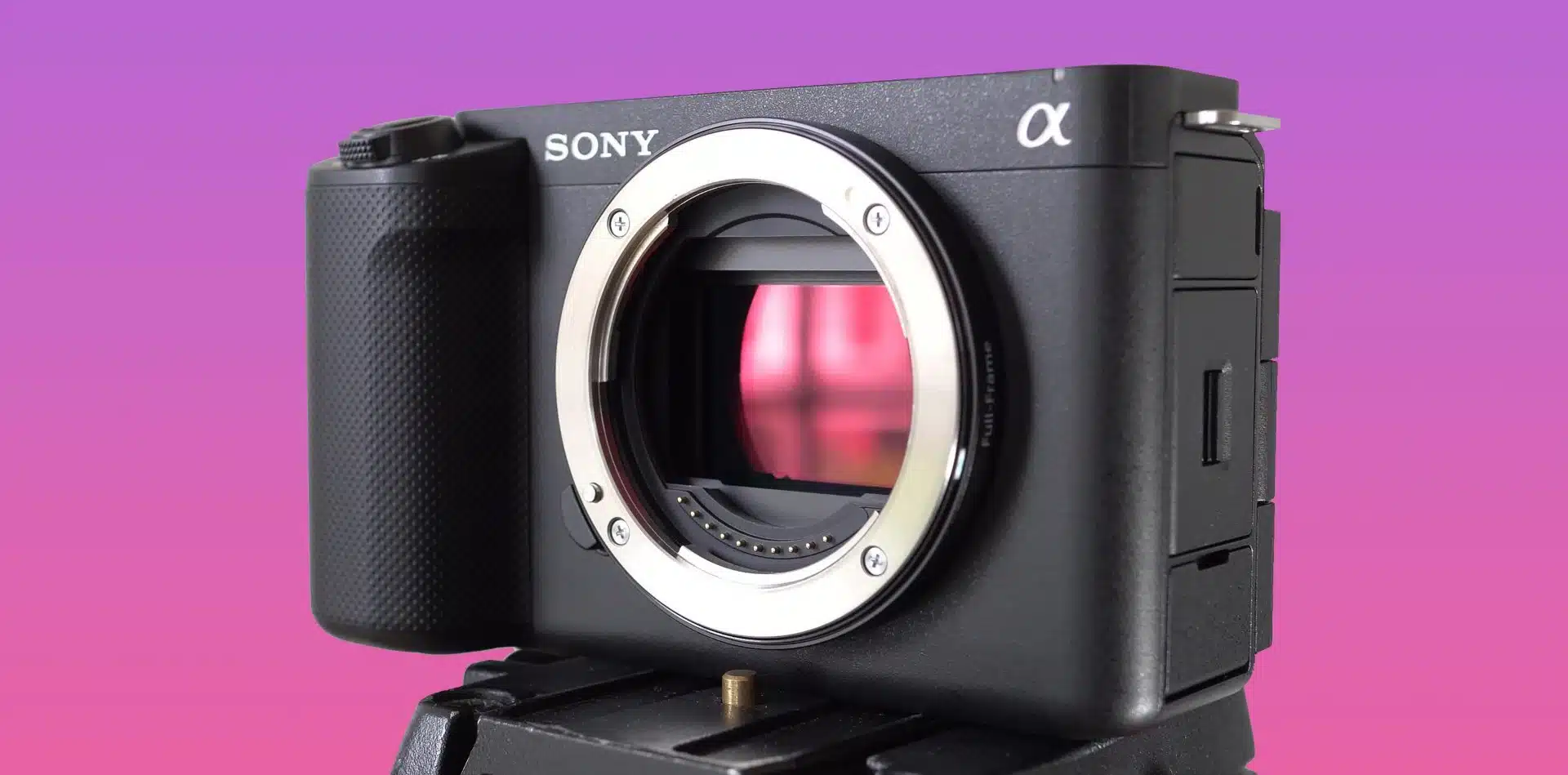 Sony ZV-E1 Review: A Game-Changer For Video Enthusiasts
As a full-time videographer in New York City, I was excited to try out the Sony ZV-E1, one of the most highly anticipated cameras of 2023. With its impressive image quality, user-friendly design, & excellent value for money, the Sony ZV-E1 has rapidly gained popularity among users from hobbyists to professionals on a budget. In this review, I'll share my personal experience with the Sony ZV-E1, discussing its features, capabilities, & potential drawbacks, providing you with a REAL understanding of what this amazing camera brings to the table.
Sony ZV-E1 Review: Unleashing Creativity with Cutting-Edge Features & Exceptional Value
Image Quality:
The first thing that blew me away about the Sony ZV-E1 was its incredible image quality. With 15 stops of dynamic range, a variety of ten-bit codecs, and impressive low-light performance, the ZV-E1 truly outshines its predecessors, the ZV-1 & ZV-10. This camera now rivals top-tier Alpha and FX models, providing breathtaking footage at an affordable price point.
One feature that has me particularly excited is the ZV-E1's support for uncropped 4K video and high frame rates. Although the pre-production model was limited to 50 and 60p, Sony promises a future firmware update that will enable 120p in 4K. This enhancement will undoubtedly further elevate the camera's video capabilities, making it an irresistible option for those seeking advanced recording features.
Stabilization and Autofocus:
The ZV-E1's robust image stabilization system, which seamlessly combines in-body image stabilization (IBIS) & active steady technology, is nothing short of amazing. This powerful duo allowed me to capture incredibly smooth footage, even when shooting handheld or using a gimbal. While the camera also offers dynamic stabilization, I personally prefer to perform additional stabilization in post-production due to the associated crop factor.
I was also thoroughly impressed by the ZV-E1's improved AI autofocus, first introduced in the A7R Mark V. This cutting-edge technology enables the camera to recognize objects & body parts, ensuring focus remains locked even when the subject's face is not visible. As someone who often films dynamic subjects & fast-paced action, this capability is a game-changer.
Customization and Lighting:
As a videographer who loves to experiment with different lighting setups, I was delighted to discover that the ZV-E1 allows for custom light profile loading. During my time with the camera, I relied on a single light, the NAN Light Forza 500 Mark II, combined with a soft box and grid, & powered by V-lock batteries. This versatile setup proved effective in various shooting scenarios, demonstrating the camera's adaptability to different lighting conditions.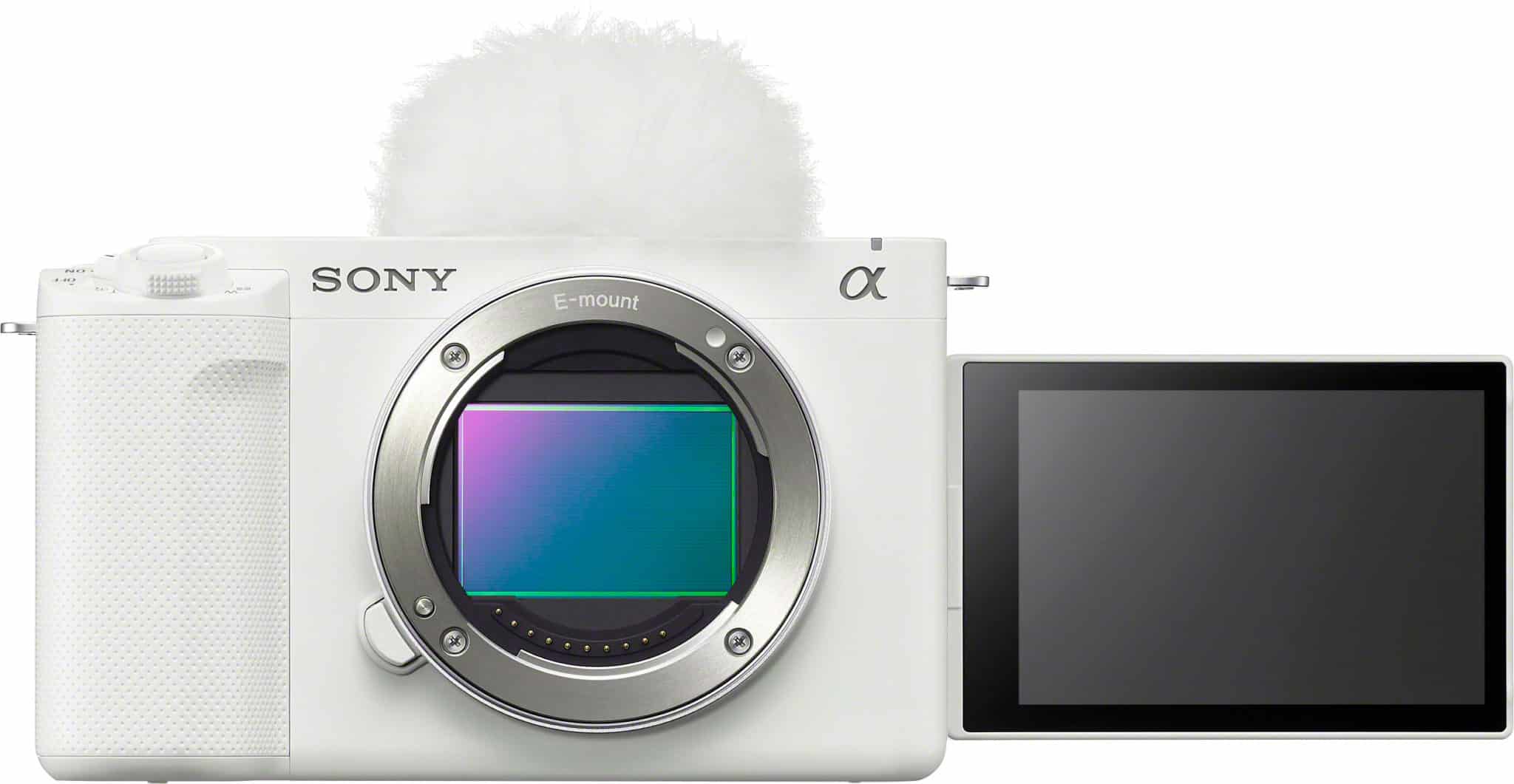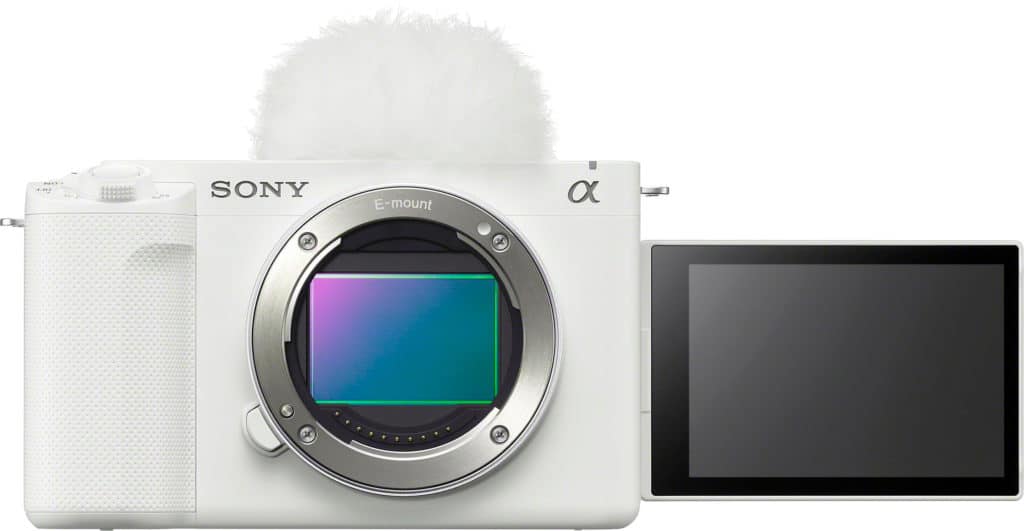 Lens Performance:
During my testing, I used two lenses with the ZV-E1: a 35mm f/1.4 and a 12-24mm f/2.8. The former lens provided excellent performance for a range of shots, while the latter, a wide-angle lens, truly astounded me with its impressive handling of edge distortion. The minimal distortion exhibited by this lens is truly groundbreaking, & it has quickly become one of my go-to lenses for capturing stunning visuals.
Drawbacks:
While the Sony ZV-E1 has undoubtedly won me over, it does have some drawbacks. The single card slot may deter some users who prefer dual recording or overflow functionality. Additionally, the camera utilizes a micro HDMI port, which may be less desirable for those who frequently use monitors. I recommend investing in a port protector to secure the cable. Furthermore, the absence of a dedicated fan & electronic viewfinder (EVF) may be problematic for some users, depending on their specific needs
& preferences.
That being said, I didn't experience any overheating issues during my testing, even without a dedicated fan. As for the EVF, my reliance on it has diminished with the release of the FX 3 & FX 30. However, it's essential to consider your individual shooting preferences & monitor usage when evaluating the importance of an EVF in your workflow.
Who Is The Sony ZV-E1 For?
After spending considerable time with the Sony ZV-E1, I can confidently say that this camera is not intended for hybrid users seeking both stills & video capabilities. In such cases, alternatives like the A7 Mark IV or the R5 may be more suitable. However, if you're primarily focused on video & looking to make the leap to ten-bit log shooting and higher frame rates, the ZV-E1 will undoubtedly rock your world.
This camera takes vlogging to the next level, not only in image quality but also in functionality. The entire menu and button layout are more user-friendly, making it easier for first-time users & simplifying the process for those familiar with their preferred settings.
Conclusion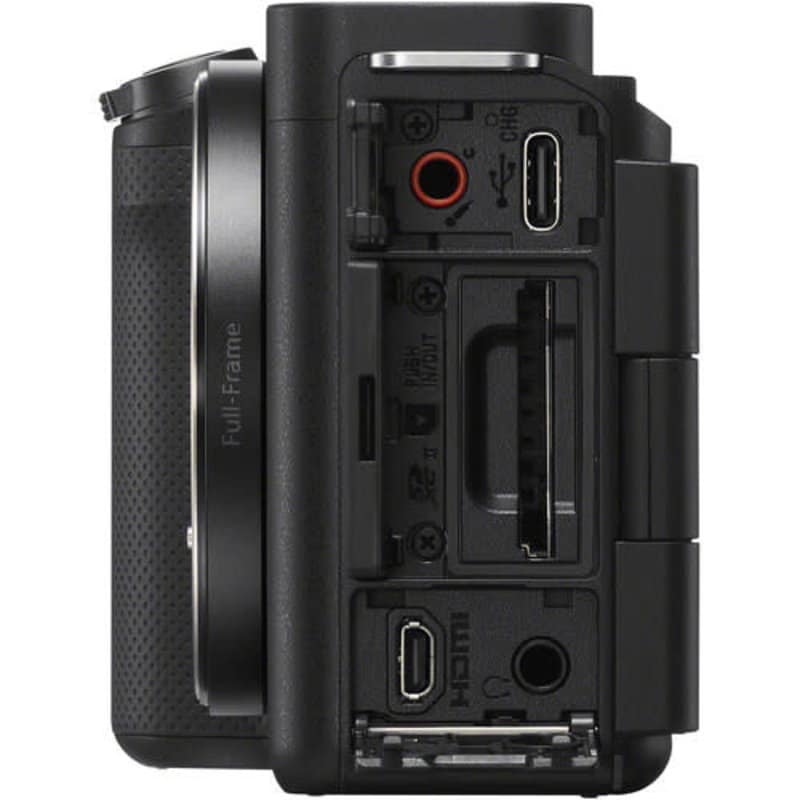 In my opinion, the Sony ZV-E1 is one of the most important cameras of 2023 because it offers unparalleled value in the Sony prosumer lineup, especially from a video-centric perspective. I predict it will receive mass adoption from a wide range of users, including hobbyists, beginners, & professionals on a budget.
Beyond vlogging, the ZV-E1 is likely to become the go-to camera for travel filmmaking. Its combination of stunning image quality, advanced features, & ease of use make it an incredibly appealing choice for capturing unforgettable memories and experiences.
Based on my review and personal experience with the Sony ZV-E1, I would rate this camera an impressive 9 out of 10. It offers outstanding image quality, advanced features, & ease of use, making it a top choice for video enthusiasts/content creators. The few drawbacks, such as the single card slot and the absence of an EVF, prevent it from receiving a perfect score, but overall, it's a fantastic option for those focusing on video production.
As a seasoned NYC videographer with extensive knowledge of camera gear, I can wholeheartedly recommend the Sony ZV-E1 for anyone seeking a video-centric, feature-packed, and budget-friendly option. Its remarkable image quality, advanced stabilization & autofocus capabilities, and overall user-friendly design make it a standout choice in the world of videography.
But it's not just the camera that can make a difference in your video production; it's also the team behind the camera. That's where SHMONG comes in. This we have demonstrated a keen understanding of the latest trends and equipment in the industry, including the groundbreaking Sony ZV-E1.
By entrusting SHMONG with your videography needs, you'll be partnering with a team of professionals who stay up to date with the most innovative camera gear, like the ZV-E1, to deliver exceptional results for their clients. Their expertise and commitment to quality make them the ideal choice for capturing your most important moments, whether it's a corporate event, a wedding, or any other special occasion.
In conclusion, the Sony ZV-E1 is an incredible camera that has the power to transform your video content. But when you combine this exceptional gear with the skills & experience of the SHMONG team, you can be confident that you'll receive unparalleled videography services. Don't settle for anything less than the best – choose SHMONG for all your videography needs & see the difference that expert knowledge and cutting-edge equipment can make.